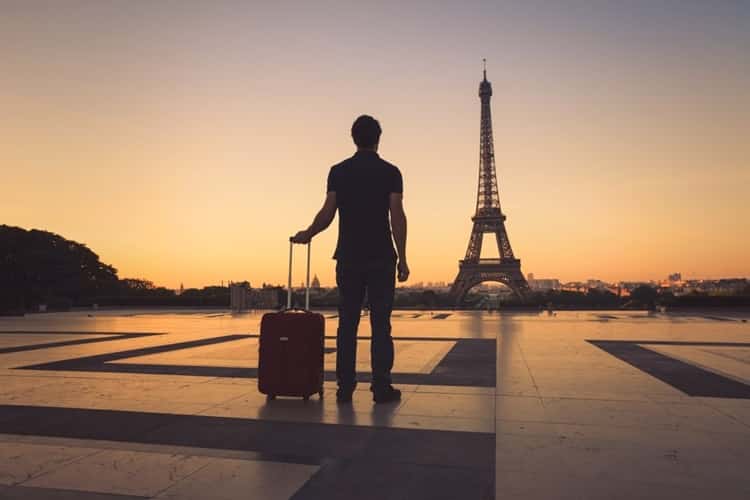 What Are The Major Travel Trends Of 2019?
Posted on By Blog Admin
Customized tours, offbeat destination or off-peak travel? Flying Squirrel Holidays discusses the top travel trends for the new year!
Personalized or customized tours have been a trendsetter for a while and as we look forward to 2019 there are a lot of things that are anticipated in the tourism industry worldwide.
According to Skift and Adobe's 2018 Digital Transformation Report, personalized trips are being recognized as a major travel industry trend of 2018-2019. Two of the key findings from a survey recently conducted by Google/Phocuswright are, firstly, 57 per cent of travelers feel that brands should tailor their information based on personal preferences or past behaviors. Secondly, If a travel brand tailored its information and overall trip experience based on personal preferences or past behavior, 36 per cent would be likely to pay more for their services.
Google's Vice President of Engineering for Travel and Shopping, Oliver Heckmann, says nearly 60 per cent of consumers believe that their travel experience should deploy the use of AI (Artificial Intelligence) and base their search results on past behaviors and/or personal preferences. So, chatbots are surely going to define travelling in 2019.
Offbeat destinations, theme holidays will also be predominant travel choices in 2019. Sri Lanka has been named the best country in the world to visit in 2019 by Lonely Planet. Better transport links, new hotels and a growing number of activities were cited as the reason the south-Asian island was chosen for the top spot. Theme holidays such as wellness and spa vacations, sports holidays and so on are becoming increasingly popular. According to recent stats shared by Pinterest, Eco hotels have seen a big increase in search (125 per cent), while film and TV buffs are clearly keen to see where the likes of TV series Game of Thrones was set by planning their travels through popular film locations.
Off-peak travel is gaining appeal as well. Winter festivals around the world attract millions of visitors, such as China's Harbin Ice Festival which had over a million visitors last year. As well, the number of hotels opening in or around the Arctic Circle is increasing, including a new hotel in Northern Sweden. Iceland welcomed 2.2 million foreign travelers in 2017, with 32.9 per cent of this total arriving during the winter months. North America topped the traveler list with 680,000 departures.
So, what's your travel plans in 2019. Share with us.
At Flying Squirrel Holiday we not only cater to personalized vacations but even have a range of theme holidays such as wellness retreats, wildlife adventure, golf holidays, tennis holidays, wine holidays and so on. Get in touch to make the most of your travel plans in 2019.