Top 5 Places To Visit This Summer
Posted on By Blog Admin
What does the thought of summer bring to mind? Bursts of sunshine, endless fields of green, a tall glass of lemonade and perhaps a google map that tells you about the next pit stop. Summer holidays are not just cherished memories of our childhood, they are the days we look forward to every year, a chance to break free from routine. They are the stuff of good stories, a breath of fresh air in our busy and otherwise mundane lives.
With summer holidays around the corner, are you ready to take off for your next adventure. Or are you still frantically searching for best deals on holidays, cool destinations, secretly fretting that your friends and neighbours have already booked theirs. Take heart, for the Flying Squirrels have just made it easier for you with this pick of the five best places to visit this summer.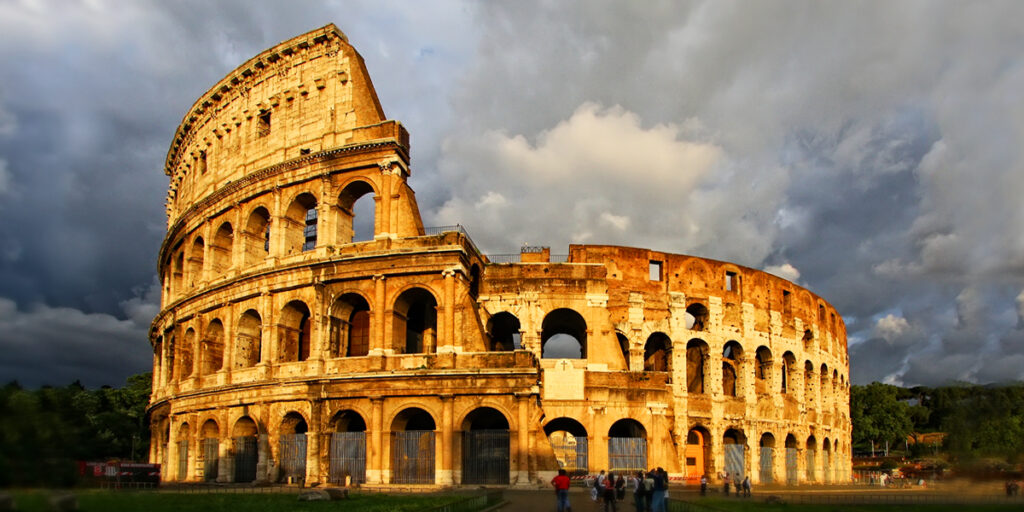 Italy:
Italy has natural beauty, art and architecture, as well as a great dining scene, making it a popular and vibrant tourist destination. The ancient buildings, charming piazzas and palaces of Rome, the vineyards of Tuscany, the rich history of Florence, the romantic gondolas of Venice, all make Italy a great country to discover. Add to this some of the best pastas, risottos, truffles and tiramisu and you have a holiday made in heaven.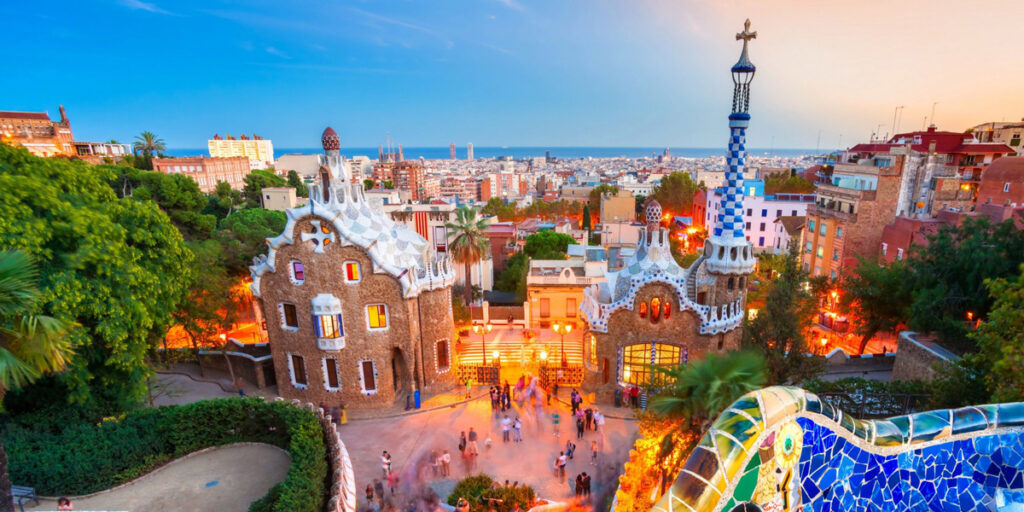 Spain:
Splendid beaches, delicious cuisine, vibrant nightlife and lively fiestas all make Spain one of Europe's best getaways.Spain is relaxed and friendly, fashionable and charming. It's slow laid-back lifestyle is a real treat and a perfect Spanish afternoon is spending hours in a tapas bar and then falling into a peaceful slumber. Spain's capital city of Madrid is known for its museums, making it a must-visit for lovers of history. Barcelona, the city of Gaudi, Picasso and Dali, is also known for its night life and beaches. In July, Pamplona in Spain hosts the Running of the Bulls where hundreds of thousands of spectators gather to eat, drink and make merry. The beautiful historic city of Granada is a must visit for lovers of art and architecture and is the abode of beautiful Alhambra Palace, a pinnacle of Moorish art that encapsulates Andalusian history. Granada is the last Moorish stronghold in Europe, and the Alhambra offers the visitor splendid ornamental architecture, spectacular and lush gardens, cascading and dripping water features, and breathtaking views of the city below.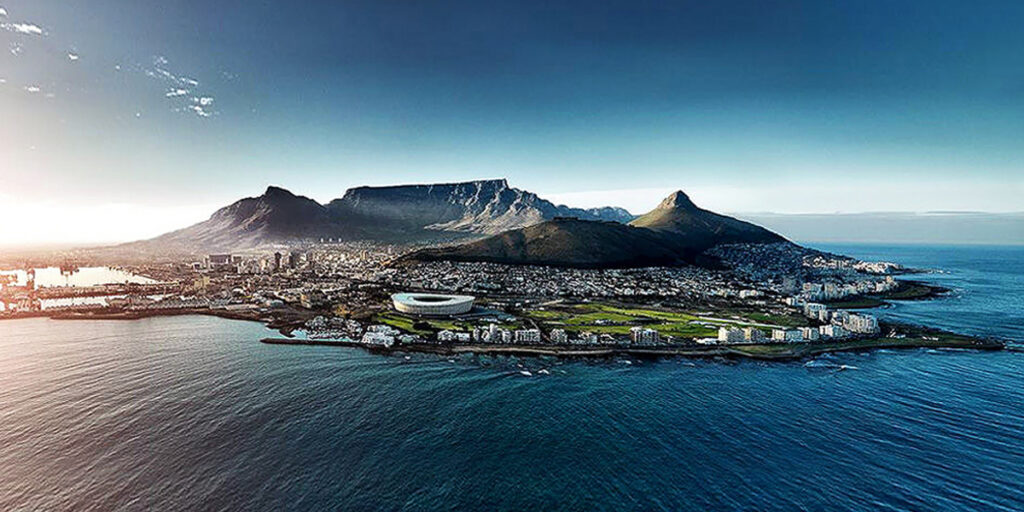 South Africa
If you want some adventure, a bit of romance in picturesque winelands, some game viewing and a lesson on culture, then a holiday to South Africa will never disappoint you. The visually spectacular Johannesburg andthe culturally unique Cape Town, with beautiful vineyards in Franschook and Stellenbosch will charm you in ways more than one. In Cape Town you can get close to nature as you take the cable car up to the Table Mountain in Cape Town or walk down the Kirstenbosch botanical gardens nestled at the eastern foot of Table Mountain in Cape Town. If you are looking for a cultural experience, then Joburg with its art galleries and studios will be a real treat. If you are travelling with kids, game drives at the Kruger National Park will also be deeply satisfying.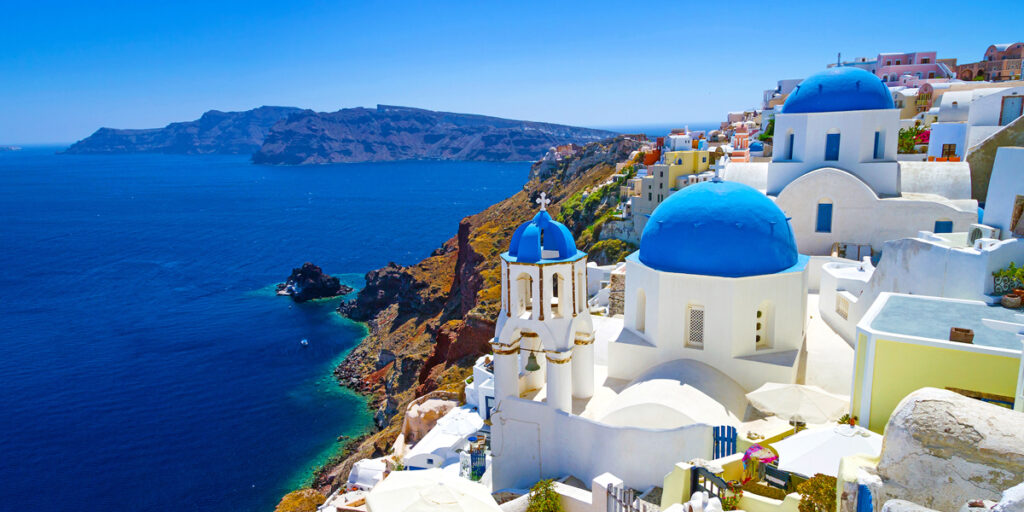 Greece
Spread over a number of picture perfect islands, lapped by the emerald sea and topped off with the azure sky, Greece continually bombards the senses with multiple sensations. From exploring the acropolis in Athens to appreciating the architecture and the sunset in Santorini to partying at the clubs of Little Venice in Mykonos to walking among the ruins of Delphi, Greece fills your senses with colour, history, and gives your holiday a sense of timelessness.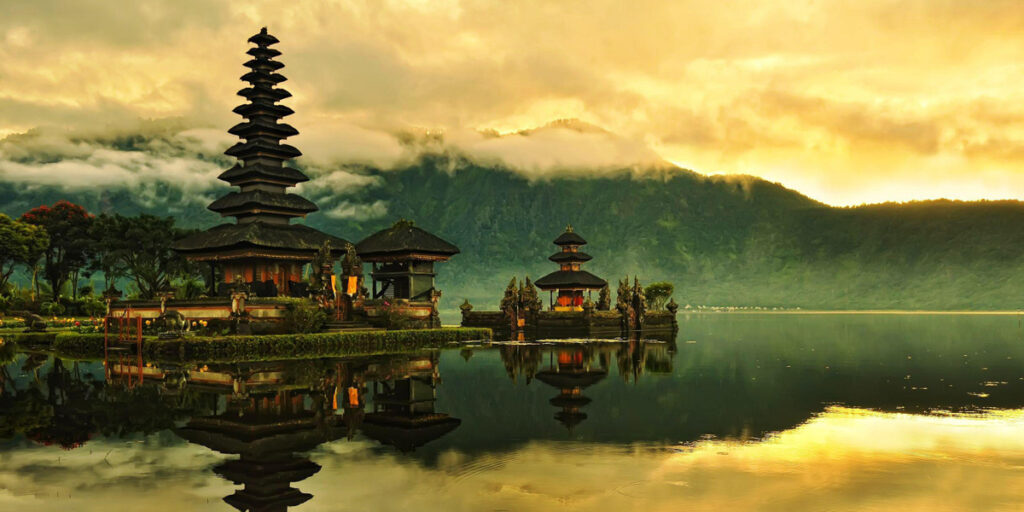 Bali
Rated as one of the top tropical getaways in the world, Bali is an island paradise that offers you a complete rejuvenation package. From immersing yourself in meditation to enjoying a course in healing and wellbeing to travelling as a backpacker, discovering its rice terraces, volcanoes, and beaches, Bali has fascinating temples, a great dining scene and can also be a surfers paradise. Over the years, Bali has gained its name for its impeccable hospitality, endless variety of world-class cuisines, amazing beaches, refreshingand rejuvenating spas and other holistic spiritual experiences. The friendly locals add to the wonderful experience, which makes your stay far more memorable.