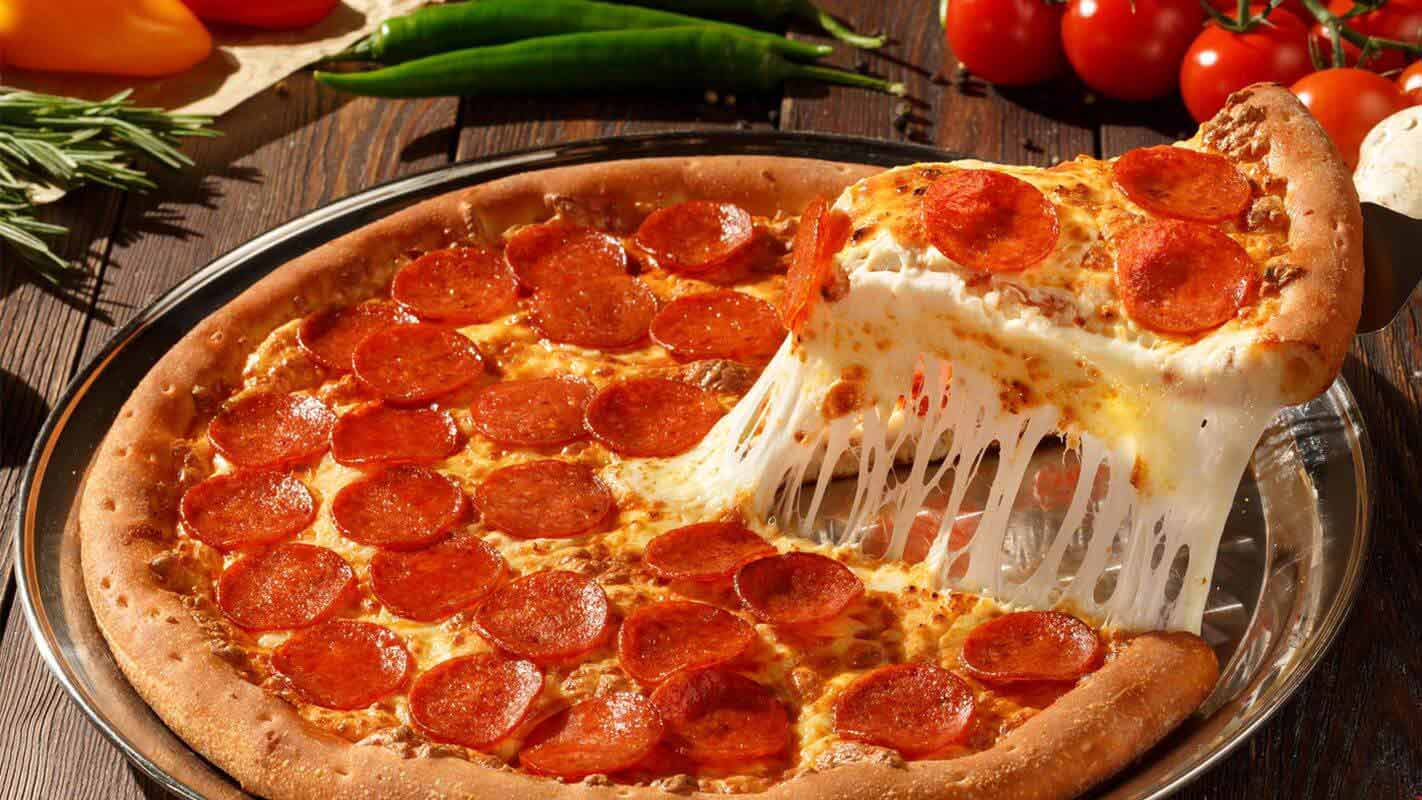 Love Pizzas? 7 Eateries In Europe To Explore On Your Customized Holidays
Posted on By Blog Admin
If you are the ultimate foodie, the temptation of a perfectly made pizza can even call for customized holidays to Europe! With the holiday season knocking on our doors, here's a list of the seven best pizza corners in Europe to satiate your taste buds. Reach out to trip planners specializing in customized holidays and relish unforgettable experiences. But before that let's delve deeper into the history of this ethereal recipe.
Do you know how pizzas were first introduced?
Pizzaz originated in Naples in the Italian peninsula, but in the 1st Century BC it was a Greek settlement called Neopolis. The Greeks are said to have baked the first pizza in round shapes and topped them with a variety of ingredients like meat, potatoes, olives and dry fruits. It was only until the 19th century that Raffaele Esposito experimented with sauces on pizzas and it became an instant hit in Naples. That's how the modern version of pizzas are consumed where baked doughs are topped with a variety of sauces, cheese, olives, pork, ham and more.
L'Antica Pizzeria da Michele – Naples, Italy
The love for Pizzas has conquered the world, but the art of a pizzaiuolo, twirling the dough and baking it in a wood-fired brick oven, is an age old practice that goes back the Italian city of Naples. Naples pizza-twirling has in fact been recognized and conferred UNESCO world heritage status in recent times. A favourite among pizza lovers in Italy, this place will surely melt your heart with its range of cheese stuffed pizzas to choose from. A must-visit eaterie when in Naples.
il campionissimo – Paris
Paris' high-end pizza joint, il campionissimo, offers lavish pizzas with classy toppings. You will be spoilt with choices from the menu. Pizzas are baked with finest quality cheese and meat and topped with flavoursome sauces.
Rudy's Pizza – Manchester, England
Most pizza connoisseurs regard Rudy's Pizza as the best pizza in England. This place is noted for its Neapolitan style pizzas with 24-hour double fermented dough. Opt for custommized holidays and make the most of it checking out these exotic eateries and rejoicing.
Bæst – København, Denmark
This place has its own farm to source its organic meats and high-quality produce, as well as its own salumeria and micro-dairy. Instead of importing mozzarella, they make it themselves with the best quality raw milk. No wonder they take their pizza to a whole new level.
Darpoeta – Rome
This list would be incomplete without an entry from the Italian capital. This classic Italian restaurant serves the best epic wood fired pizzas.
Pi – Dublin, Ireland
With its stellar wood-fired pizzas this little pizzeria on George's Street has been the talk of the town since it first opened. Each pizza is prepared with Toonsbridge mozzarella and Gubbeen chorizo and baked in a wood-fired oven to create distinctive charred blisters on the crust.
Barcelona – Restaurante Margherita
Raffaele Esposito baked a special pizza in honour of Queen Margherita in 1889. The queen loved the combination of tomato sauce, mozzarella cheese on pizza garnished with basil leaves. And, that's how the variety got its name, Margherita. Enjoy the burst of exotic flavours as you taste pizzas served by this joint. The lobster pizza is definitely a must-try dish!
If you are already craving to taste these special varieties, get your holiday planned by our experts. Get in touch for more information. We specialize in customized holidays. We love to pamper your choices of hotels, transfers, experiences and more.