Top 4 Travel Books that are Must for Every Travel Enthusiasts
Posted on By Blog Admin
There is a saying that "books are the plane, and the train, and the road. They are the destination and the journey." Most of us who love travelling will agree that in order to relish a good journey is to read a good book. While most journeys are pleasant, many of them (think of long bus, train or cross-country flights) can be boring and monotonous if you haven't mastered the art of Zen in the space of 10 to 12 hours. So, when you don't have a company to keep you engaged throughout your journey, it is a book that comes to your help and in situations, what can be better than a travel book itself! The travel stories, tips, guides, experiences can do wonders in keeping the traveller in you on the lookout for a new adventure and some amazing time throughout your trip.
So, here's a list of some of the best travel books that can keep the wanderlust going. Let's uncover these:
Book 1. The Art of Travel by Alain de Botton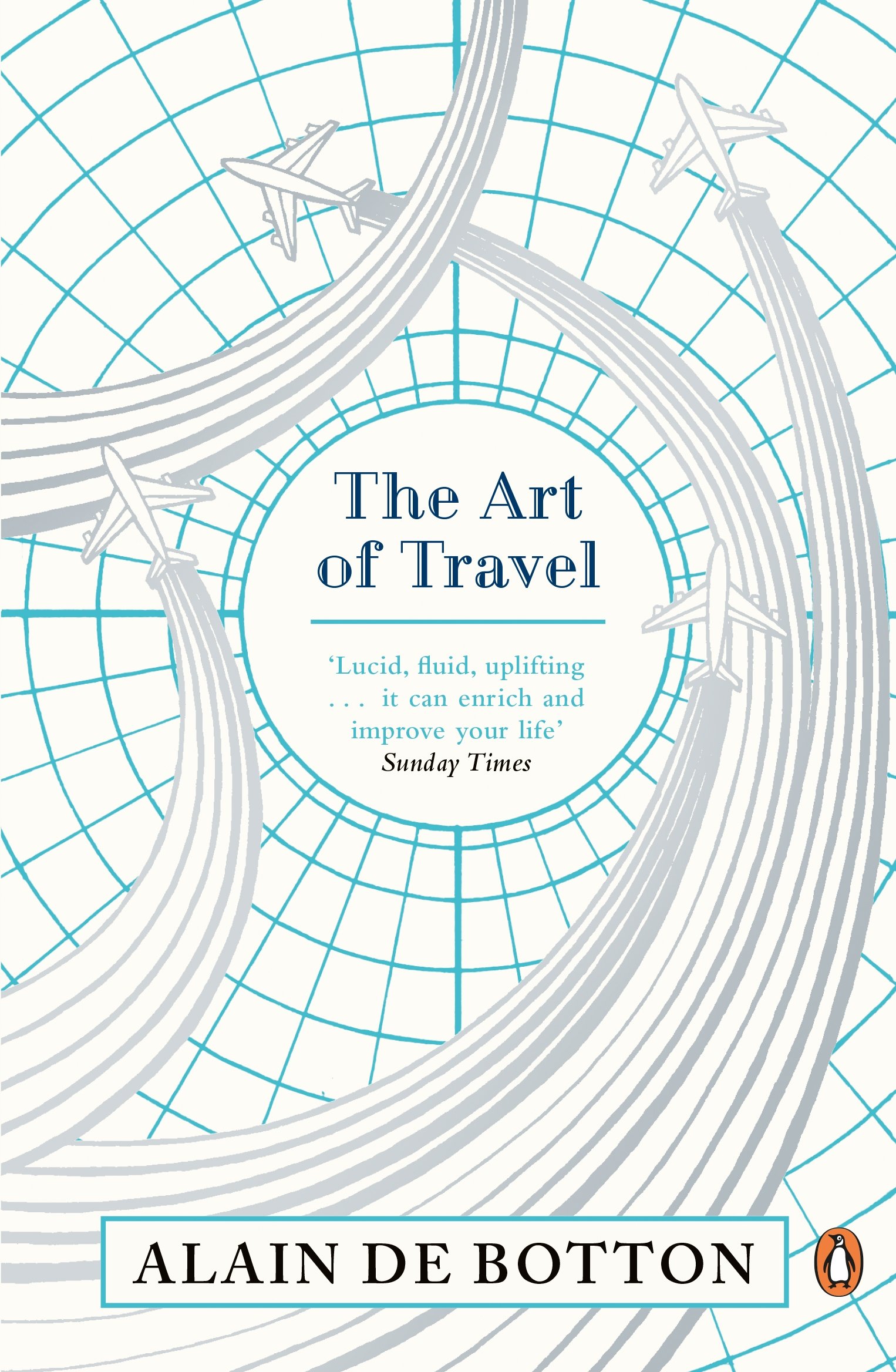 This book isn't about some adventure the author took. It examines the why of travel. What compels us to see the world? Why do we do what we do? From the anticipation of a trip to the act of getting there, being there, and the return, Botton discusses it all. The use of some lucid yet vivid language makes it a must read.
Book 2. The Lost City of Z by David Grann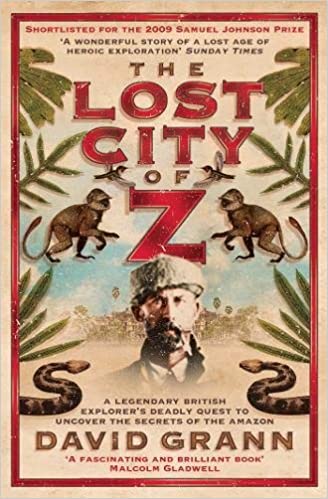 This book seeks to find out what happened to another South America explorer: Percy Fawcett, who trekked through the Amazon jungle in search of the fabled lost city of Z. Blending history, biography, and travelogue, Grann intermingles information about Percy's life and expeditions with the science behind the myth of Z and the possibility that there could have been vastly advanced civilizations in the Amazon.
Book 3. Cockpit Confidential by Patrick Smith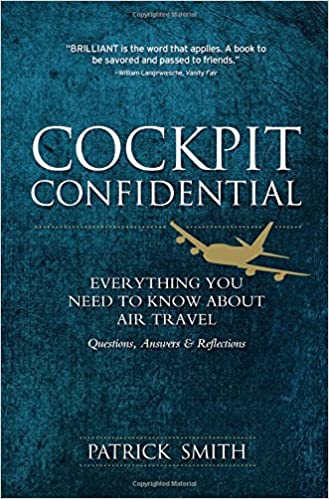 A book by a pilot that explains how planes work and what all those sounds that you hear are. A plane journey while reading this book can be the best experience ever. It can actually be flying fears if you have any.
Book 4. The Good Girl's Guide to Getting Lost by Rachel Friedman

Rachel begins the book describing her sheltered childhood and her decision to spend just a few months in Ireland. There she meets a wild-child Australian who becomes her best friend and inspires her to travel and live in Australia and South America. Along the way Rachel grows and develops as a person.
All these books are simply perfect for any nomad soul that looks towards breaking barriers and exploring unknown places. So, go grab these now!
Note: For the love of books Flying Squirrel Holidays is giving out free travel vouchers of up to Rs 5000 to anyone buying a book from Oxford Bookstore Kolkata.