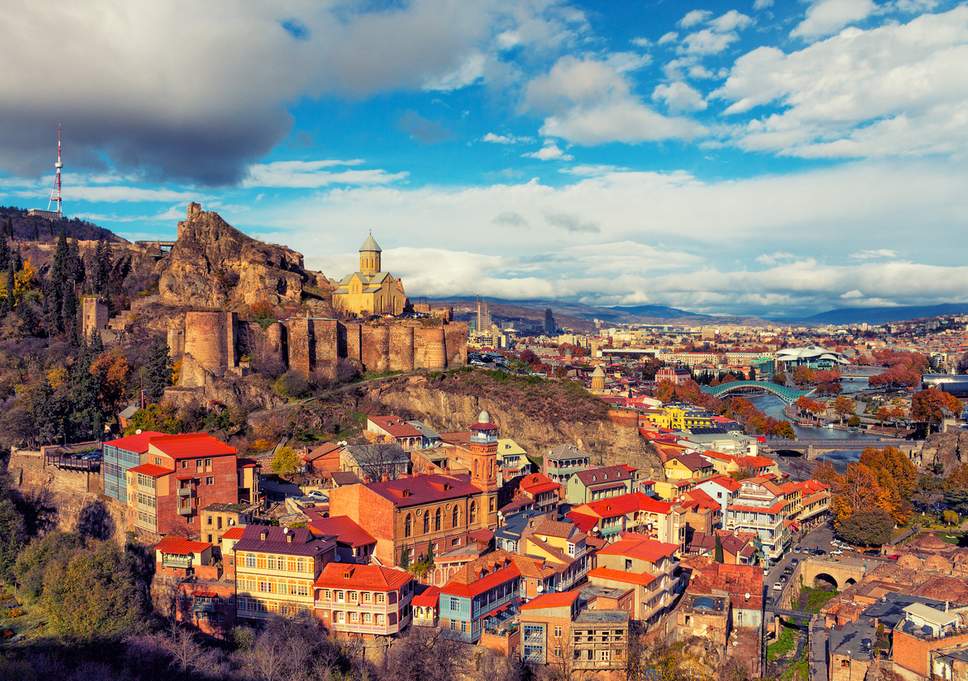 Top 3 Budget-Friendly Destinations In Europe
Posted on By Blog Admin
A wonderful mix of culture, landscape and history, Europe presents an irresistible challenge to the budget traveler. The choices are too many and too difficult and it is often tricky to plan a budget-friendly. A summer holiday in Europe can get expensive, but if you choose your destinations to explore consciously you can avoid the wallet-busting prices and avail some seriously excellent deals.
There are certain cities offer an alluring combination of rich culture, natural landscapes and fascinating history without the hefty price tags. All you have to do is get in touch with the best tour operator for customized Europe tour packages from India and you're all set.
Choosing an affordable destination can save you anywhere between $20 – $50 a day on accommodations, drinks, and food. Based on flight deals, hotel prices and more, check out our handpicked destinations in Europe for a budget summer holiday:
1. Greece

Greece is one of the most visited countries in the world, welcoming close to 20 million visitors each year. The country is home to a number of exclusive resorts on its mainland and its dozens of secluded islands of the Aegean Sea.
From hostels to cliff side hotels, resorts, short term apartment rentals and more, the Greek islands offer some great inexpensive accommodation options to choose from. Opt for ferries to travel from one island to the other at low cost.
Food in Greece is quite affordable. A typical meal from a taverna will start from about $6 per person. Check out the local bakeries and gyros shops, offering delicious delicacies at affordable prices.
You can check our Greece tour packages and we will help you with a perfectly planned customized Greece holiday.
2. Georgia

Georgia is surprisingly budget-friendly. Georgian hospitality is noted among travelers. Couch surfing is gaining popularity in Tbilisi, welcoming travelers to stay at a native's place without paying rents. Friendly residents often invite travelers, offering them native drinks and delicacies.
There are affordable accommodations in Tbilisi, Batumi, Kutaisi and so on where you can find comfortable rooms with necessary amenities at pocket-friendly deals.
For pocket-friendly yet filling food and drinks, visit the local eateries serving regional delicacies.
3. Russia

Budget hotels or B&B are quite popular in Moscow or St. Petersburg. In Moscow or St. Petersburg you can book your stay in a hostel offering accommodation at comparatively lower tariff than opulent hotels.
Trains are a great option to commute locally. The train network is extensive and tracks connect most towns and cities throughout the country.
Dine in at local restaurants offering affordable meals without compromising on quality or quantity. Roadside cafes in Russia not just prepares sumptuous local delicacies but are absolutely reasonably priced. Some of the best are the baked potato stands and the pancake stands, with both offering a filling meal for about $6.
Compared to Greece or Georgia, travelling to Russia on a budget is challenging, but if you are planning the trip to Russia from India, you can definitely chalk out an itinerary, unique and budget friendly.
Looking for more budget-friendly options in Europe? Get in touch with us. Write to us at connect@flyingsquirrelholidays.com