3 Reasons Why You Should Travel More Often
Posted on By Blog Admin
A wise man once said, "The world is a book, and those who do not travel read only one page." I am sure, many of you will agree to this.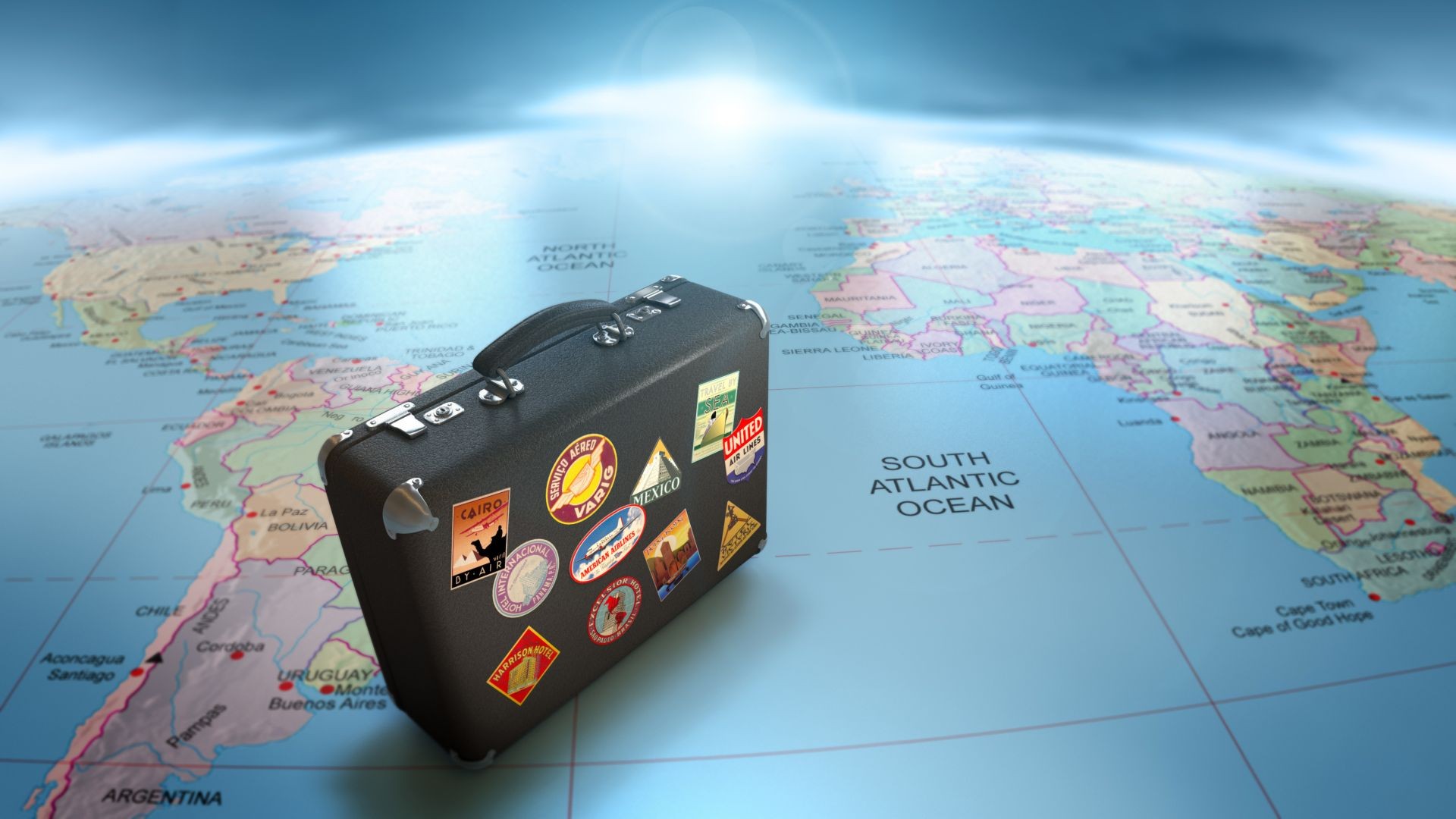 If you've experienced the thrill of travel once in your life, you will know what it is to leave your structured life behind and venture into unchartered territories, discover new people and places and come back home with a sack full of tales for your friends and family. For some traveling is an adventure, for others it's a chance to get away from the hectic pace of life, but whatever the reason may be, travel is like a habit that, once acquired, cannot be ignored.
Personality Development
Our lives are filled with a fair share of stress and tension. Be it meeting deadlines at work, attending to our kids and their demands, getting our finances in order, life is often dictated by situations and people that surround us. Sometime in life it's important to take a break and go experience something new that gives us a fresh lease of life. Traveling has a direct effect on our personality like nothing else. It makes us independent and appreciate freedom. With no other worries, we can also engage in hobbies like photography, writing, reading, and mountaineering, that otherwise wouldn't have been possible.

Enrichment of Knowledge
Travelling to new places enriches our knowledge about nature, human life and culture. Whenever we are away from home, we let down our hair and become easy and relaxed. We strike conversations with strangers who soon become friends, add new words to our vocabulary, live in and out of backpacks and suitcases and in the end gain a new perspective to life. So when we are back from our much deserved holiday, we are refreshed and ready to cope with our daily battles even better.

Food Love
When we travel the one thing that brings us the closest to a new culture is food. When we try a new cuisine, prepared by natives, the pleasure of a holiday just doubles up. Imagine being served a plateful of momos by an old lady in a shack in Tibet or drinking home-made beer in Bratislava or a Chicago Dog in downtown Chicago? It fills you with a different kind of feeling. So if you are a big foodie, you need to travel often to experience new and authentic cuisines. The added advantage is, of course, you will not put on any additional weight, thanks to all the walking and trekking from the trip.

So without much thinking, visit www.flyingsquirrelholidays.com and book yourself a round trip of happiness.