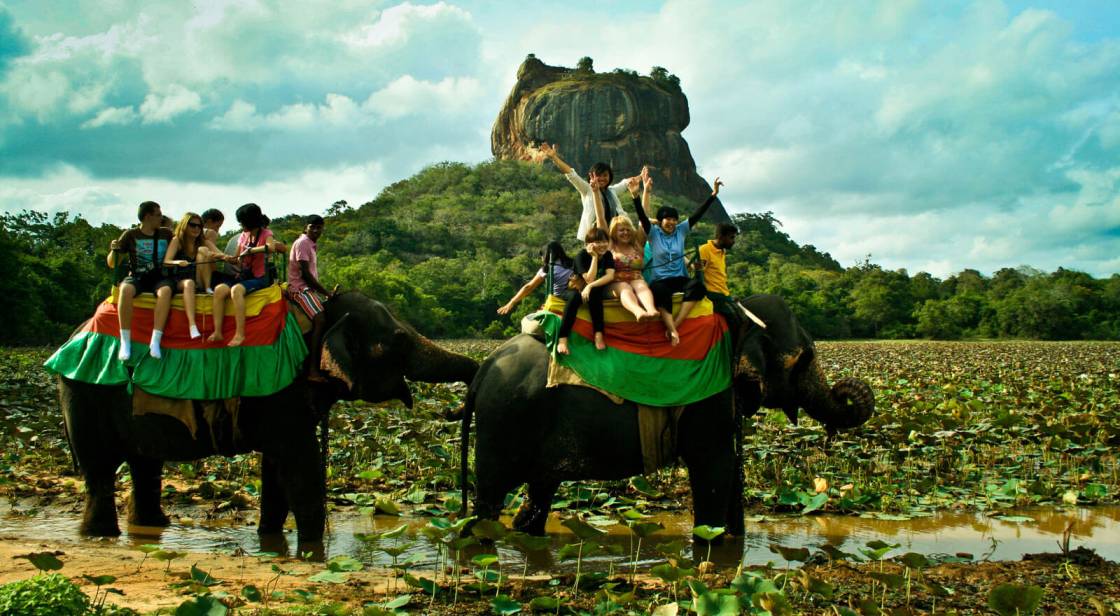 Europe Tour Package From Kolkata : London & Scotland – The Isles Of Splendor
Posted on By Blog Admin
The land of royalty, this place is famous for the castles, kilts and whisky. It is the Mecca of golf, it is home to one of the oldest universities, the land of haggis and shortbreads and of men in tartans blowing on bagpipes.

Our trip to Scotland is full of surprises. From medieval to art deco, from tourist hotspots to off the beaten track, there is something for every pair of itchy feet.

Visit the Edinburgh Castle , The Royal Mile, experience the Scotch Whisky Experience, St Giles' Cathedral, the Palace of Holyroodhouse, Scottish Parliament, The Royal Yacht Britannia the Firth of Forth Bridge and the Royal Botanic Gardens in Edinburgh.

Your adventure in the highlands begins at Sterling. Visit Rannoch Moor, Glencoe, Ben Nevis and Great Glen Urquhart Castle. Enjoy the Loch Ness Boat Trips, Grampian Mountains, and the Pitlochry. Visit Glasgow and Oban in the West and if you have the time don't forget to visit the Glamis Castle.
To Know more details : Call – +91 33 4052 5777 or Click Here
Save
Save
Save